Kalaya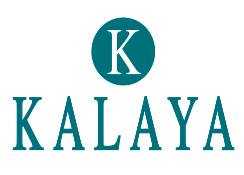 Natural Emu Skin & Joint Products by Kalaya Health & Skin Care Products is a division of Emuology Ltd originated in 1999 in the South Island of New Zealand.
After extensive market research, quality testing, trial, and refinement, a range of products were released. They have proved to be extremely successful in their intended spheres.
Emuology is a small NZ business with staff that care about their customers and their products. They are proud to be supplying their unique emu oil products to people throughout New Zealand and all around the world. Emu Oil with its magical properties works for many different conditions and the feedback is very exciting.