About Us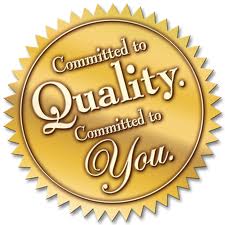 Welcome to Vita Health
Operating from Christchurch, New Zealand Vita Health was founded in 2001 by Stuart Thorman who had a genuine desire to encourage and restore curiosity in the utilisation of natural health products for achieving better health and well being. This desire came after witnessing the effects herbs had on peoples lives. The changes were so profound it encouraged further exploration into the world of herbs and led to the first online health store to be created.
Natural health products provide a vital part to our regular dietary requirements and their worth has been very much undervalued in modern times. With the strains of modern life putting us under incredible pressure, is it any wonder that diseases, neurological disorders, and general ailments are all on the increase?
People are becoming increasingly more aware of what they consume and the effects that harsh chemicals and additives can have on the body. With this in mind, a journey was taken back in time to rediscover a harmonious and purer way of life that holds a lot of answers to the ailments affecting us today.
In 2012 a journey to Ecuador and the Amazon Jungle was made to further understand and experience the wondrous nature of rainforest herbs. Whilst staying with a traditional Shaman and his family the experience of taking ancient medicines and learning their ways enabled a deeper understanding of the relationship between ourselves and nature. Nature is our teacher and by restoring our relationship with her we can then find balance and restore health and wellness into the body, spiritually, emotionally and physically.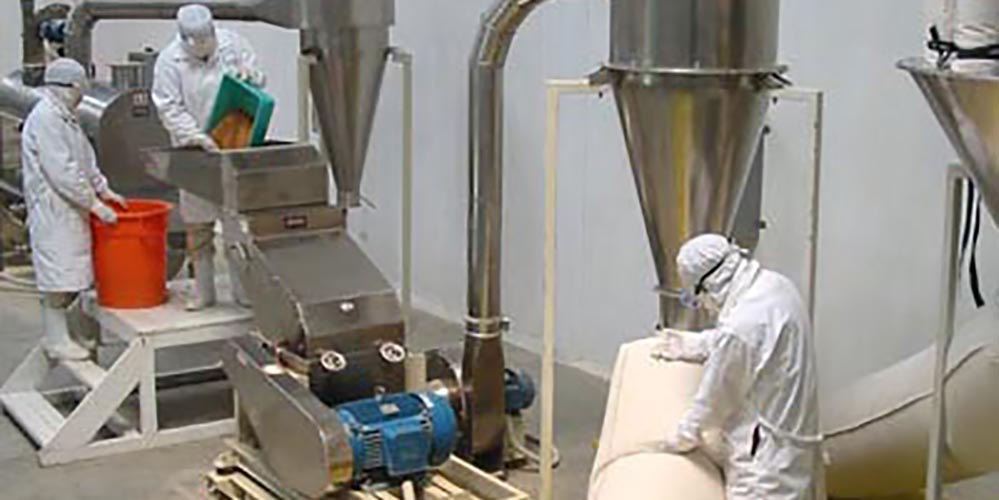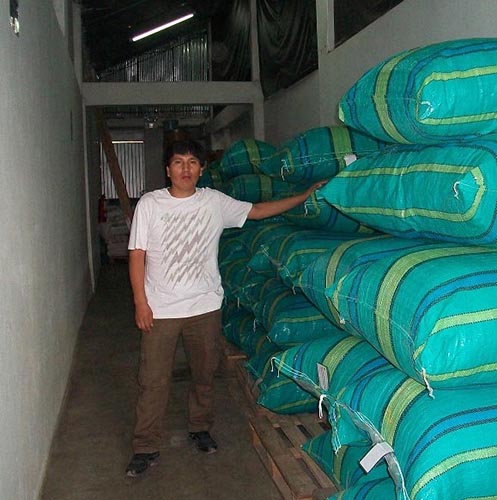 With the help of family sharing a common goal, VitaHealth has grown into a strong NZ family owned and operated business whilst holding and retaining our core values.
We would like to express our sincere gratitude to those who help support a better and healthier world including our valued and loyal customers, our employees, healthcare professionals, and many others.
Wishing you all good health.
Stuart Thorman
VitaHealth